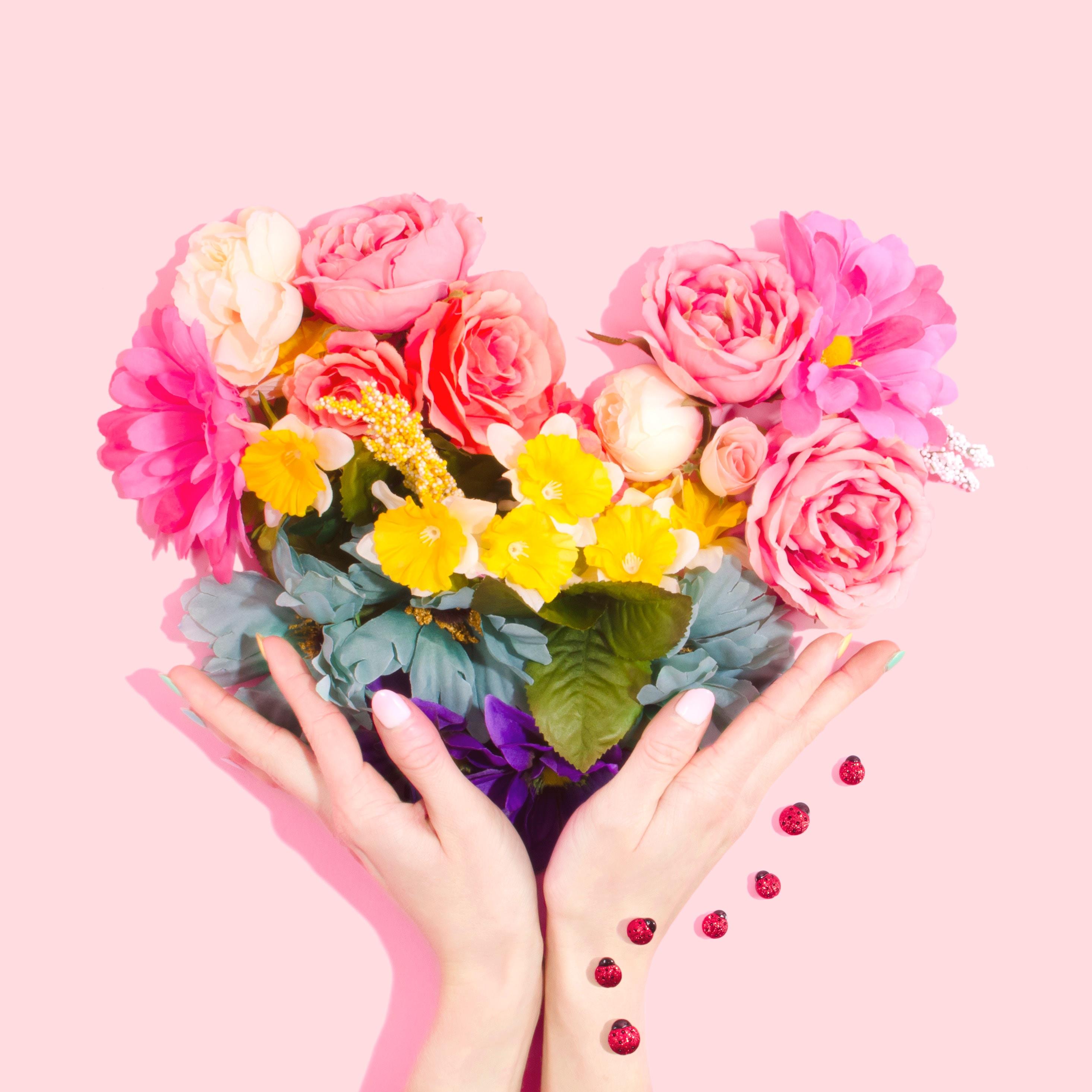 Elsternwick Beauty Lab
VIP DAYS 12,13,14th JULY Call to book in or enquire to receive updates and Amazing deals. We pride ourselves in ensuring that you are completely at ease with us and in partnership in bringing out the love and confidence you can have in your skin and appearance. It's not just skin deep with us. We love connection. Doing our best to bring chemical free, ethical and sustainable products, systems and healing to you. We wouldn't use anything on you we don't use ourselves. For this "New Normal" and for the safety of all our clients and staff elevated cleaning standards are in place and we thank you in advance for your support and patience. Be reminded that our 24 hour cancellation policy is now strictly in place to ensure we accommodate everyone fairly. We truly look forward in seeing you soon. Monica for INJECTABLES is next Available on the 26th May 2021 call us on 03 9523 9176 or text 0479 049 889 to make an appointment. "Nature is a totally efficient, self-regenerating system. IF we discover the laws that govern this system and live synergistically within them, sustainability will follow and humankind will be a success." ~ R. Buckminster Fuller
Elsternwick Beauty Lab
Vena

Dermal & Laser Therapist

Kasey

Senior Aesthetician & Beauty Therapist

Kasey truly loves what she does as a therapist and it shows. Winning awards since her beauty college days. Her extensive knowledge and experience with skin has won her trust and results in her clients skin. Her compassion and love for people is what drives her beauty experience she enjoys working closely with clients whom are determined to get results and also those that she can have a great connection and chat with on their regular appointments.

Mai

Cosmetic Tattoo Artist & Result Addict

With over 30 years of experience and reliable results Mai is outstanding in her work. She thrives on results with skin transformations and client satisfaction & happiness. Being a mature yet fun & playful person she has a fan base of consistent clients so book ahead!
Elsternwick Beauty Lab
Elsternwick Beauty Lab
3/242 Glen Huntly Road, 3185, Elsternwick
03 95239176
Monday

Tuesday

Wednesday

Thursday

Friday

Saturday

9:00am - 6:00pm

9:00am - 6:00pm

9:00am - 6:00pm

9:00am - 8:00pm

9:00am - 7:00pm

9:00am - 3:00pm